we help you connect and verify
---
Search Our Native Network
Streamline & Secure your Certification Process
Why Self-certification is not enough
Our Native Network gives you immediate access to verified Native Owned Businesses in locations throughout the United States and Canada. Search by industry, area, and location to find a Native Verified Business providing the services that you need. We also help you identify Native Owned Businesses that meet additional standards, such as TERO Certification.
Native Verify works with tribal, federal, state, local governments and projects to streamline and secure your minority certification and licensing process. Through our on-boarding process we can incorporate individualized regulatory requirements with our clear standards to allow you to award contracts and certify Native Owned Businesses with confidence.
Through Native Verify's rigorous Verification Process, we validate proof of Tribal affiliation. This reduces fraudulent claims, and helps ensure that when you buy and hire Native your dollars are positively impacting Native American communities and people.
So What's Wrong with the "Check the box" approach to native verification?
---
The "check the box" system leaves room for error and fraud when certifying and awarding contracts to Native Owned Businesses. This diminishes the political and cultural importance of enrollment and participation in a Native American Tribe, which are independent sovereign entities within the United States and Canada.
Self-certification is problematic, and is the basis for almost every major state, local, and federal minority certification of Native American Owned Businesses. This leaves room for error and fraud.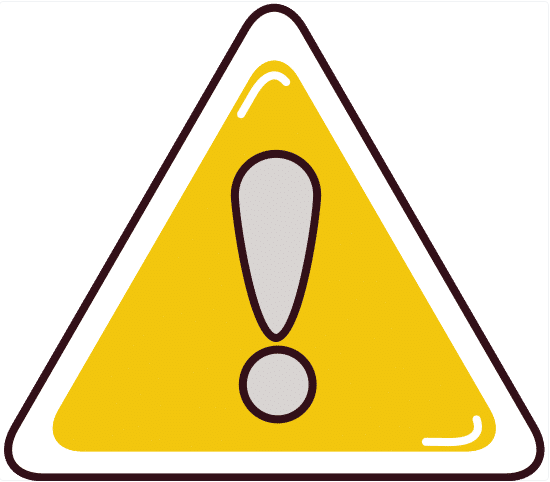 The Small Business Administration (SBA)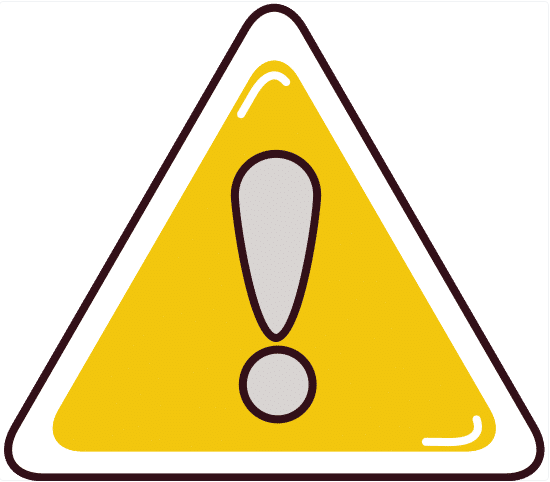 State and Local Minority Certification and Contracting Boards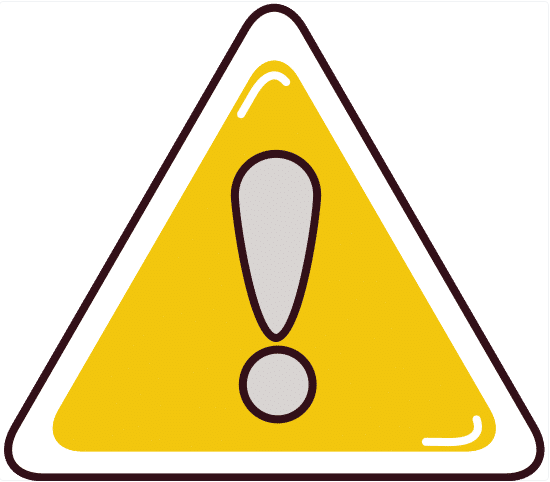 Third Party MBE Certification
Since October 2008, small businesses can self-represent and certify their status as a small disadvantaged business (SDB) that is majority Native American owned. Businesses do not have to submit an application to SBA for SDB status and can self-certify that they are Native American with an unsubstantiated form.
Most state and local minority certification and contracting boards utilize the Uniform Certification Application from Department of Treasury, which only requires that business owners check a box that they self identify Native American as their "Ethnic group membership." This designation does not require or relate to actual Tribal enrollment.
Most third party minority certification services, such as the National Minority Supplier Development Council, also rely on a check the box approach to certifying Native American ownership without any requirement for further verification or documentation.
What is a subscriber?
---
A subscriber is an entity that requires access to verified companies that provide products and services to complete a contract.
Match contract needs with our database of Native Verified Companies
Manage the contract fulfillment lifecycle for hiring Native Verified Companies
Leverage your hiring data to drive future decisions
Please contact us to inquire about our subscriber program.